UNION GARMENT, one of Japanese Denim brand launched a new jeans, called "LOT 100 All over".
Let's review this product today.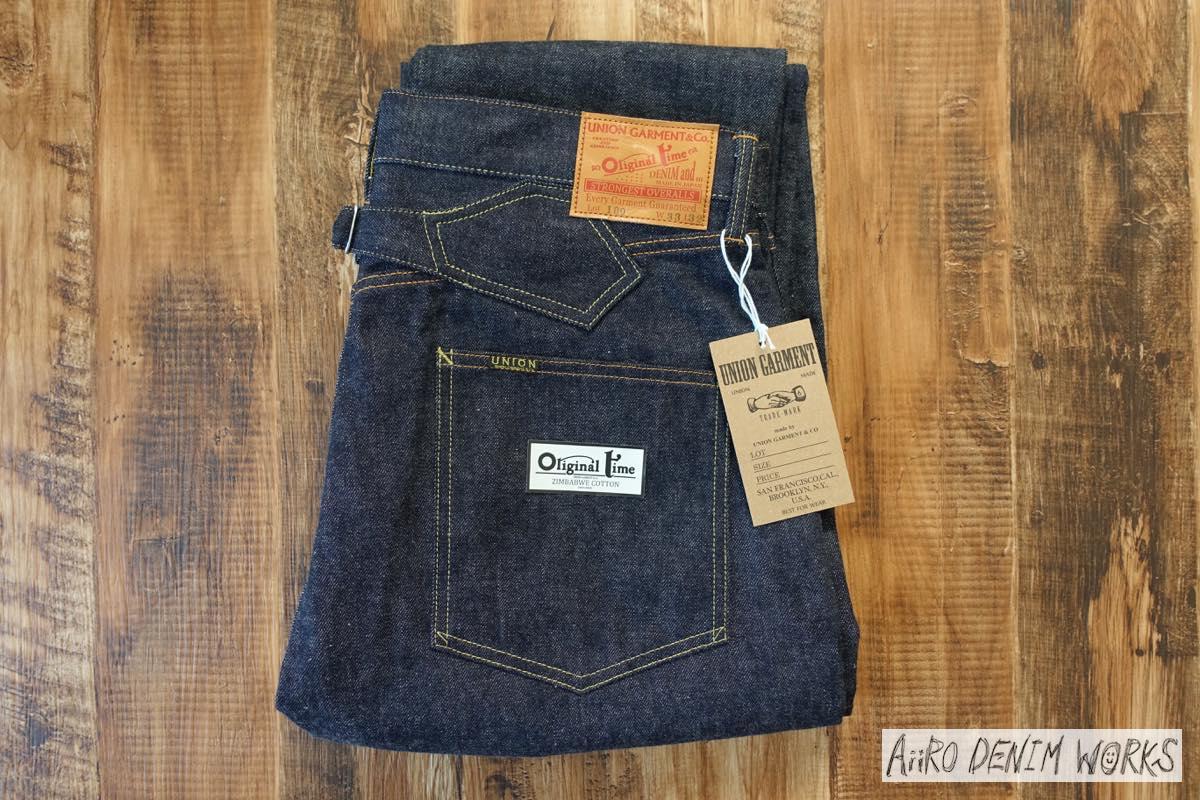 I wait this new product for a long period,
because  they announced this product around 1 year ago in their blog.
Union Garment is strongly particular about their product,
they make many times to making sample, and testing.
The concept is, fusion with work pants and 5 pocket pants.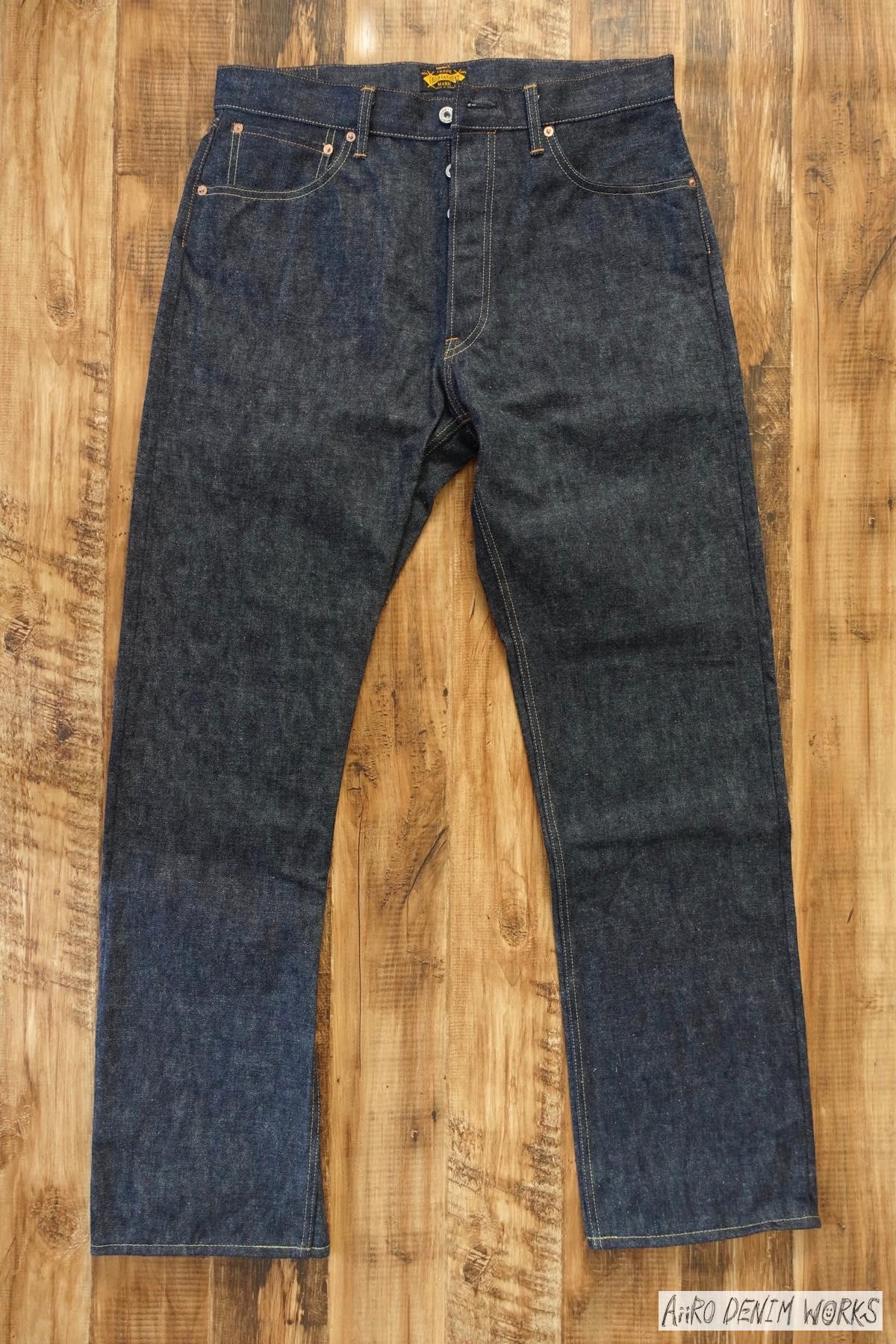 Natural taper silhouette.
Deep rise.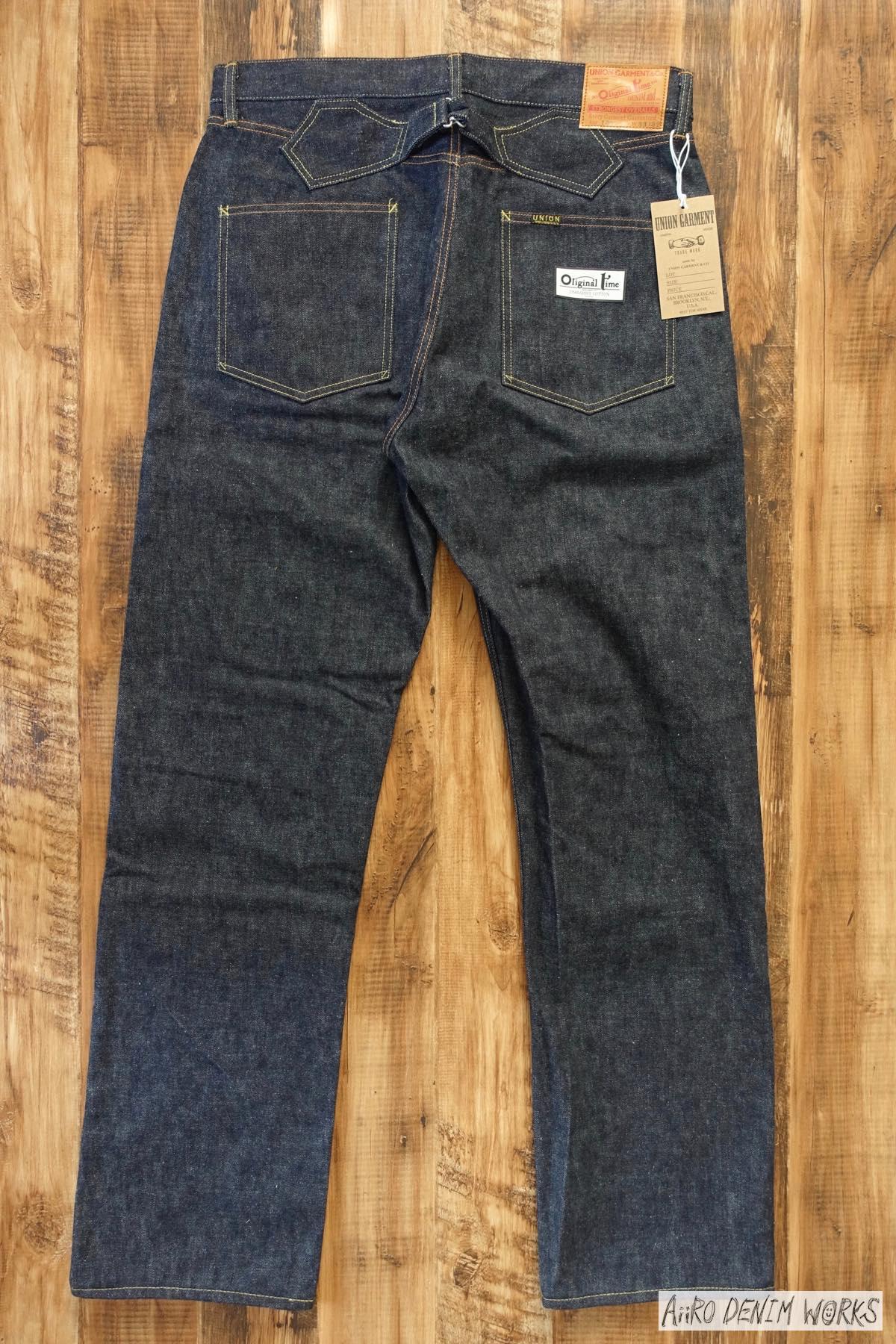 Characteristic back style.
Bigger back pocket.
Rugged atmosphere.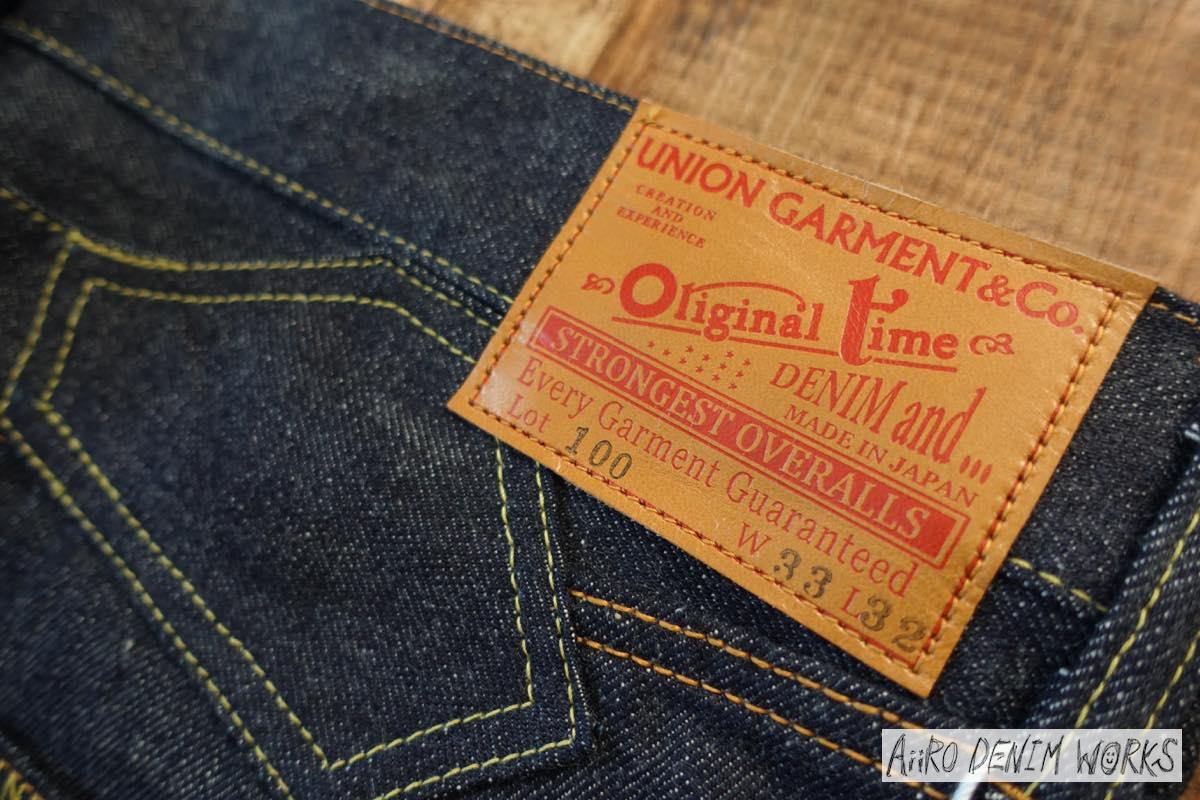 Goat leather patch, simple design.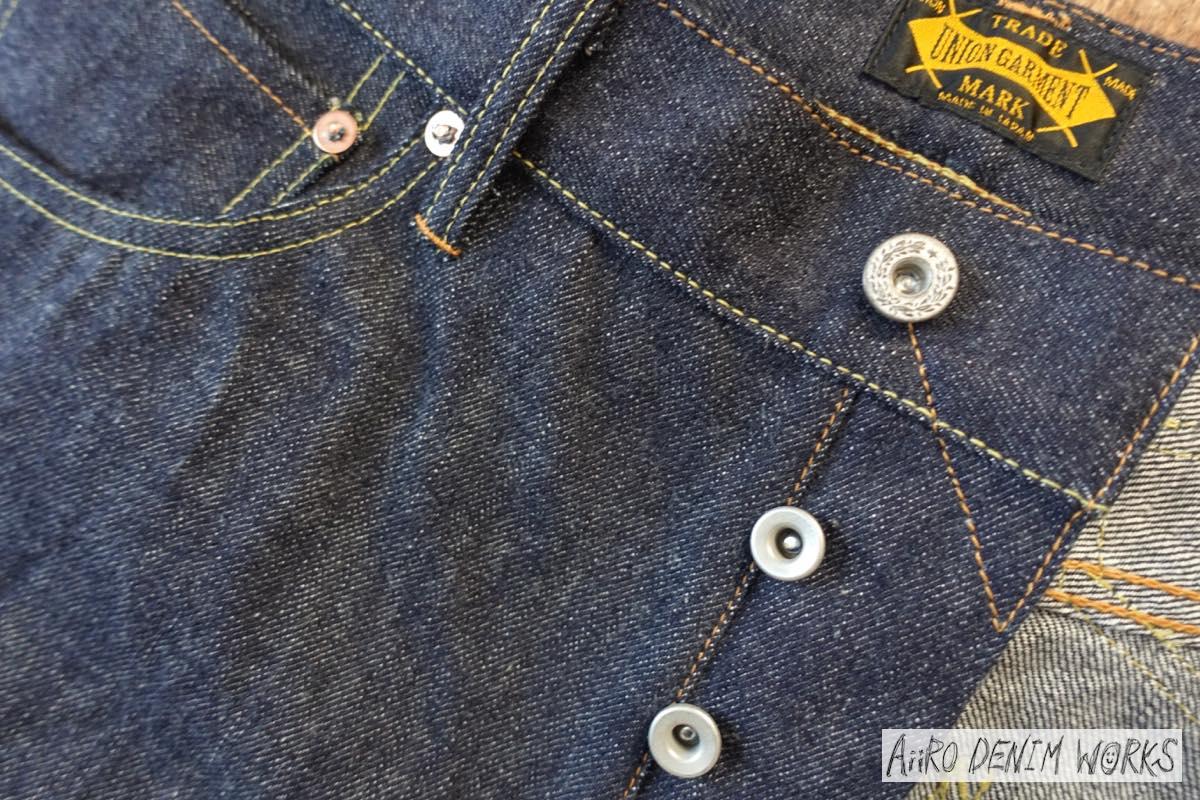 Front button is laurel by steel.
V sawing.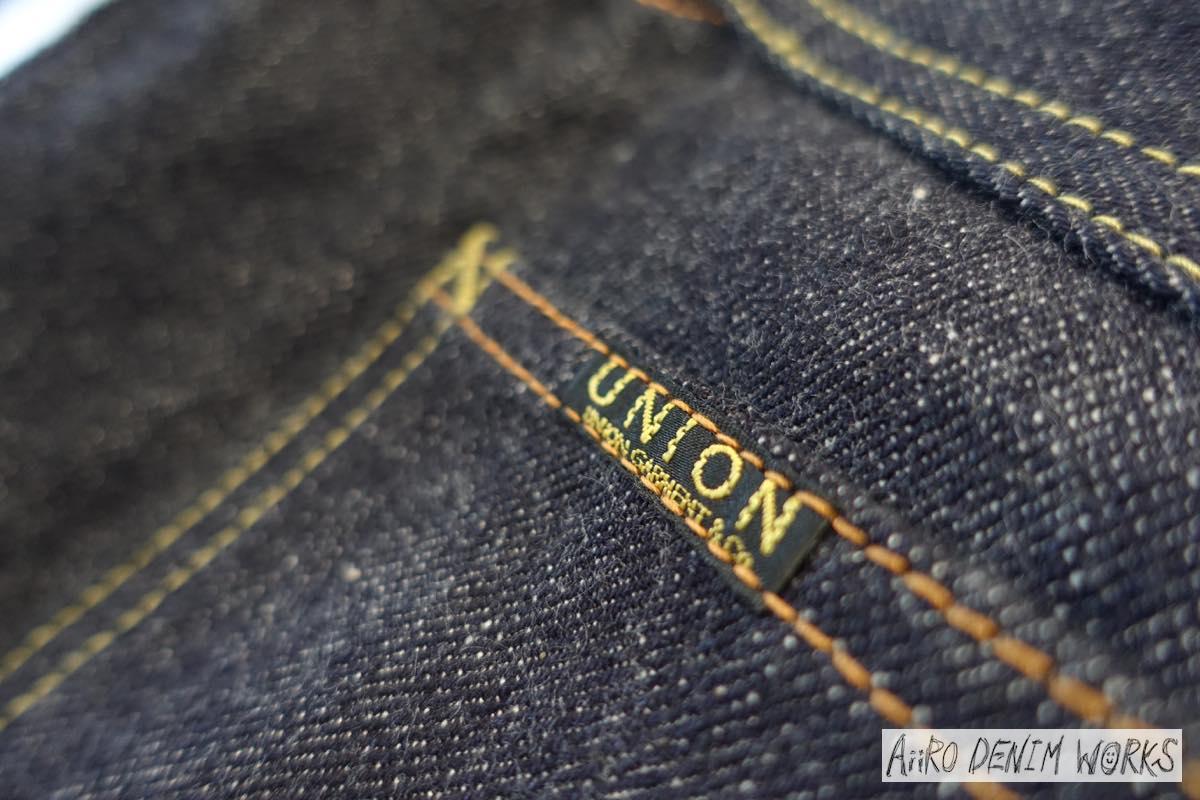 Name, it is like a LEE on back pocket.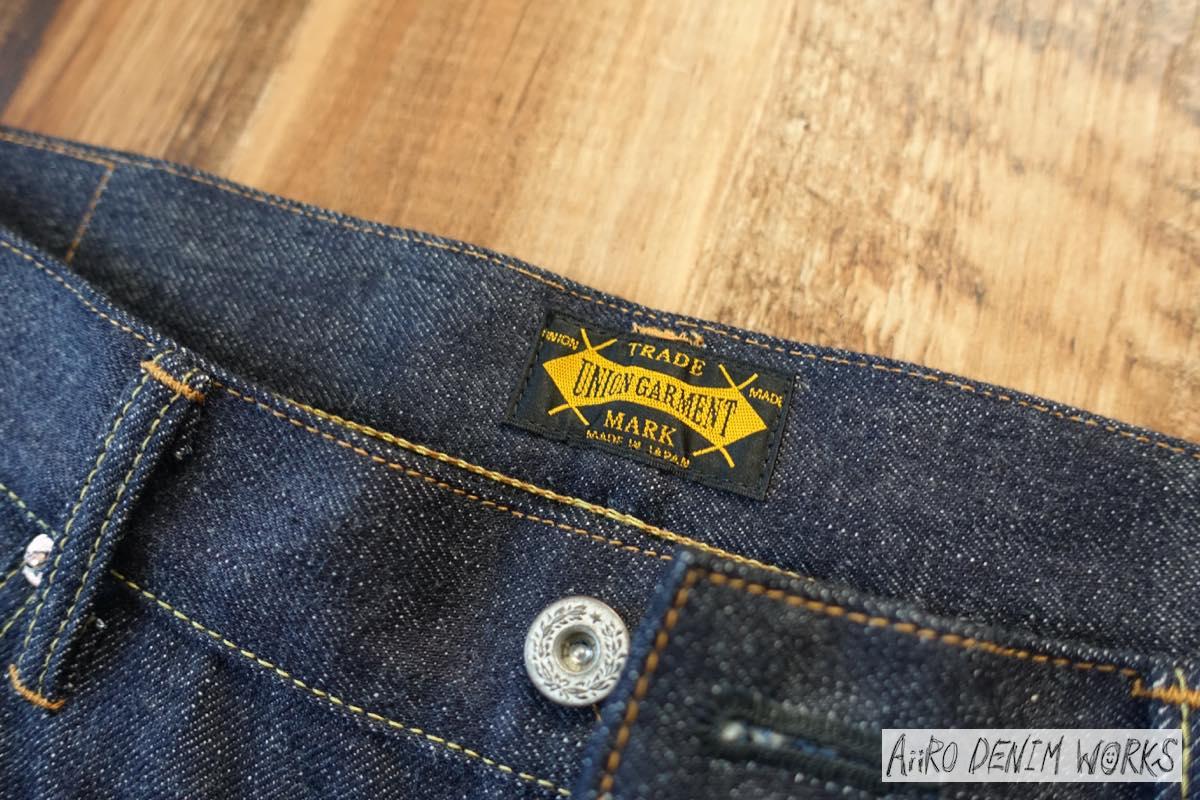 Name tag.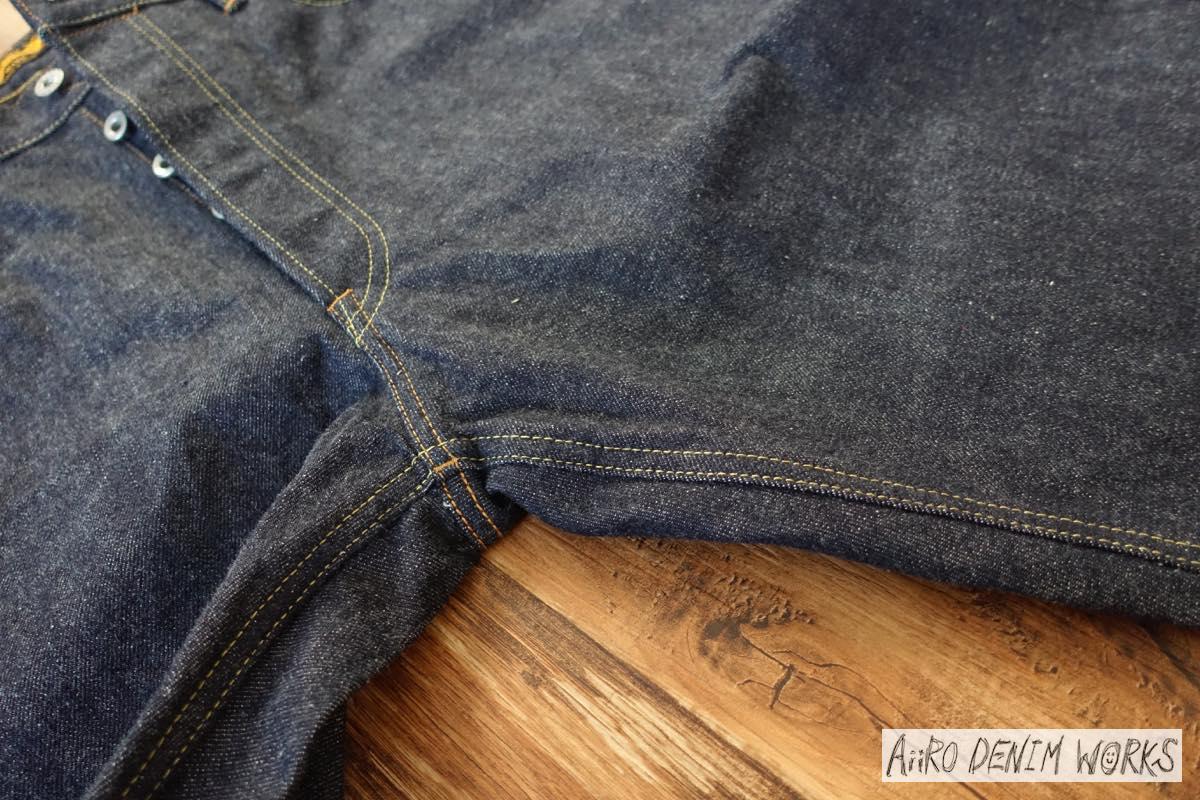 In-seam, sawing by two needles.
Work style.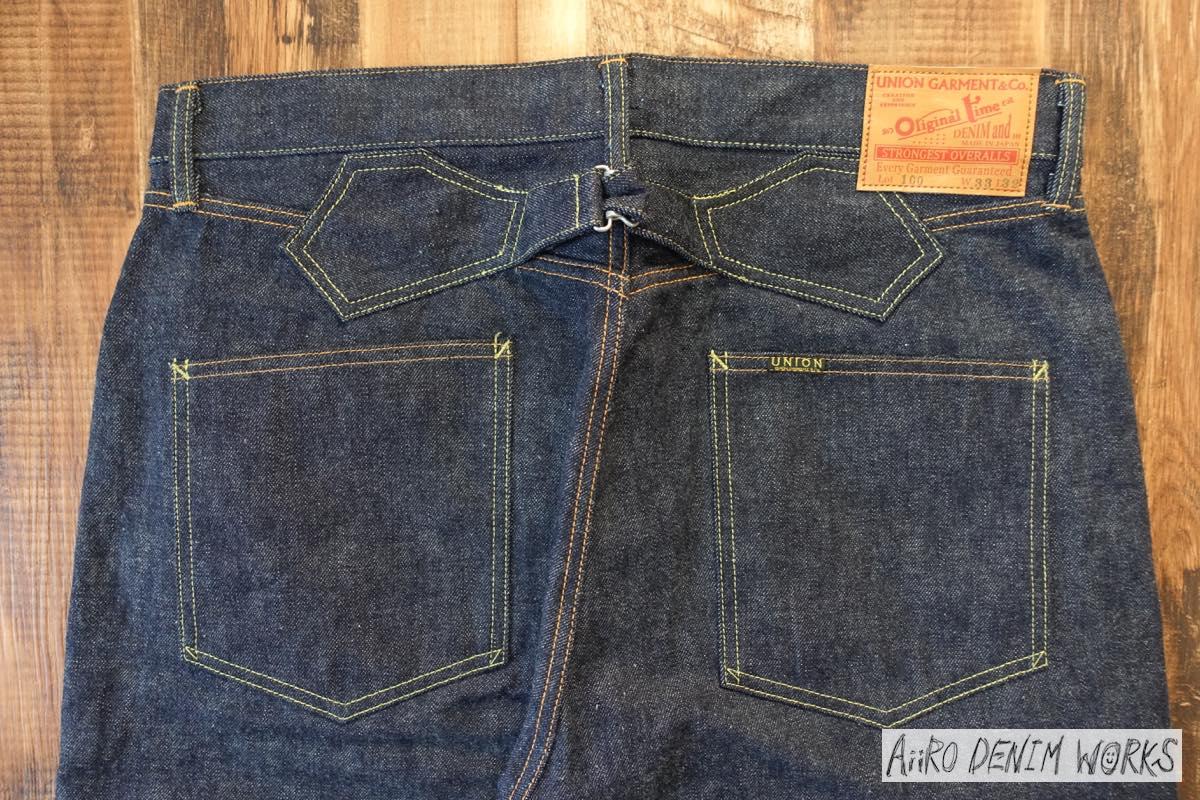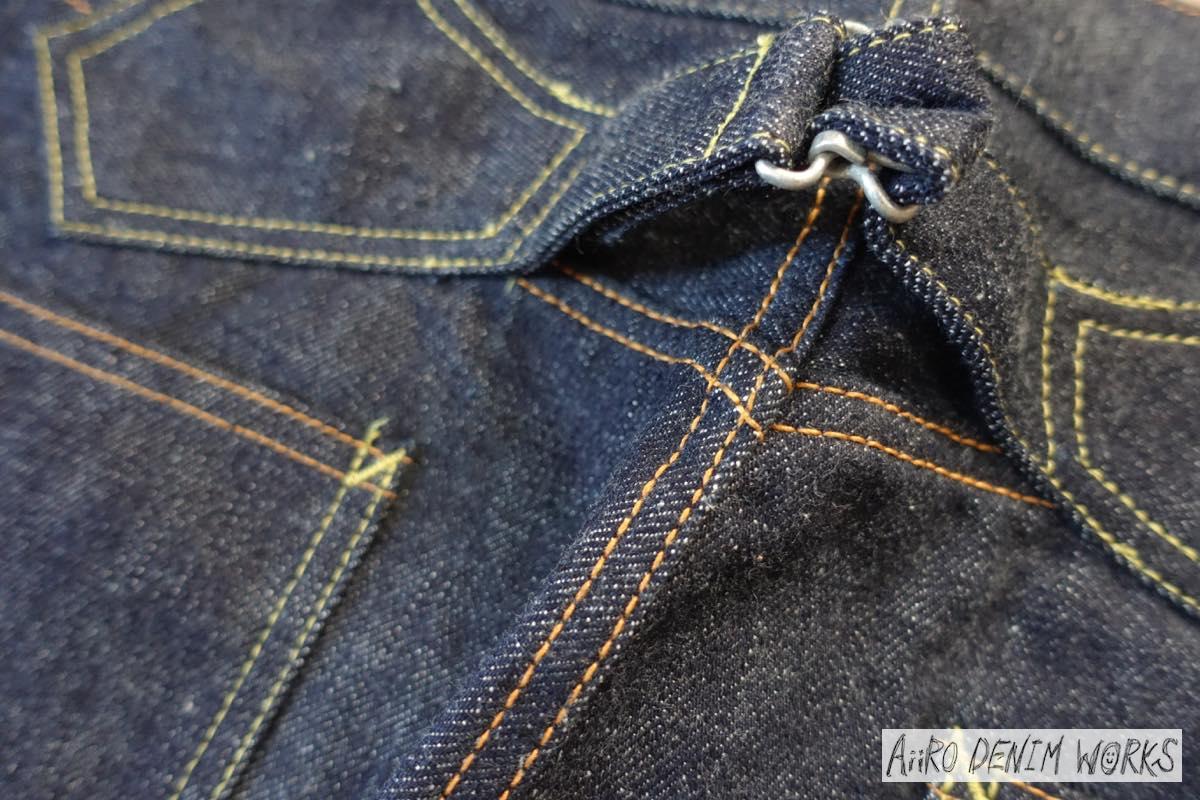 Back strap is traditional style usually.
But this shape is little bit different and feel like a new style.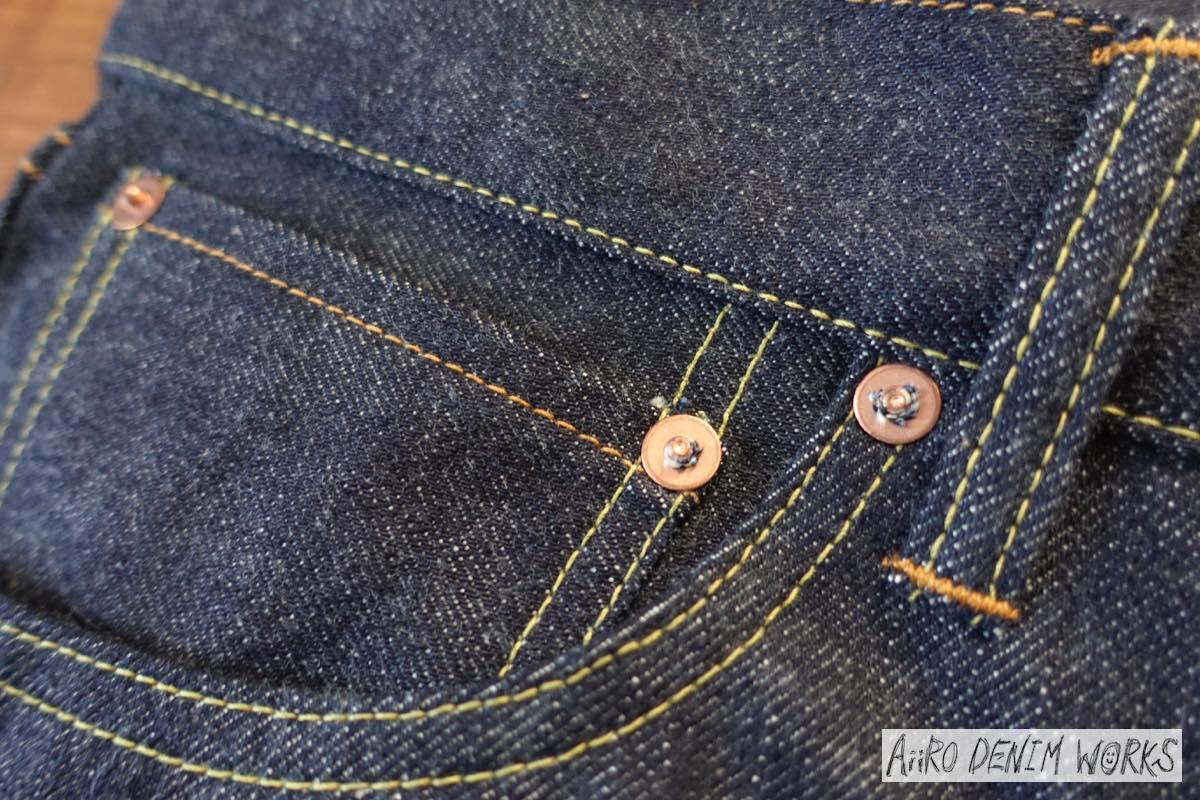 Bronze rivet with no mark.
Especially I favor this Denim.
It is by Zimbabwe cotton.
Union Garment produce from  thread, it is their original.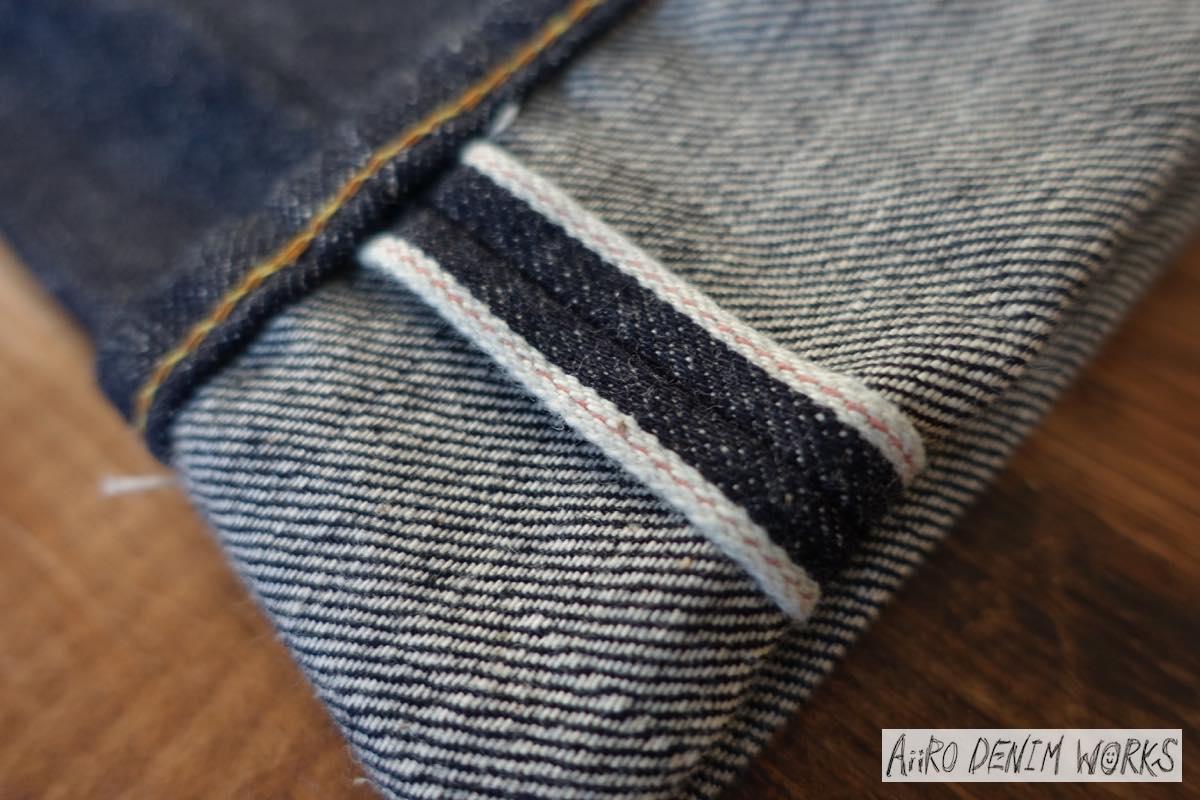 Pink ear.
This denim was weaved roughly without any mechanical control.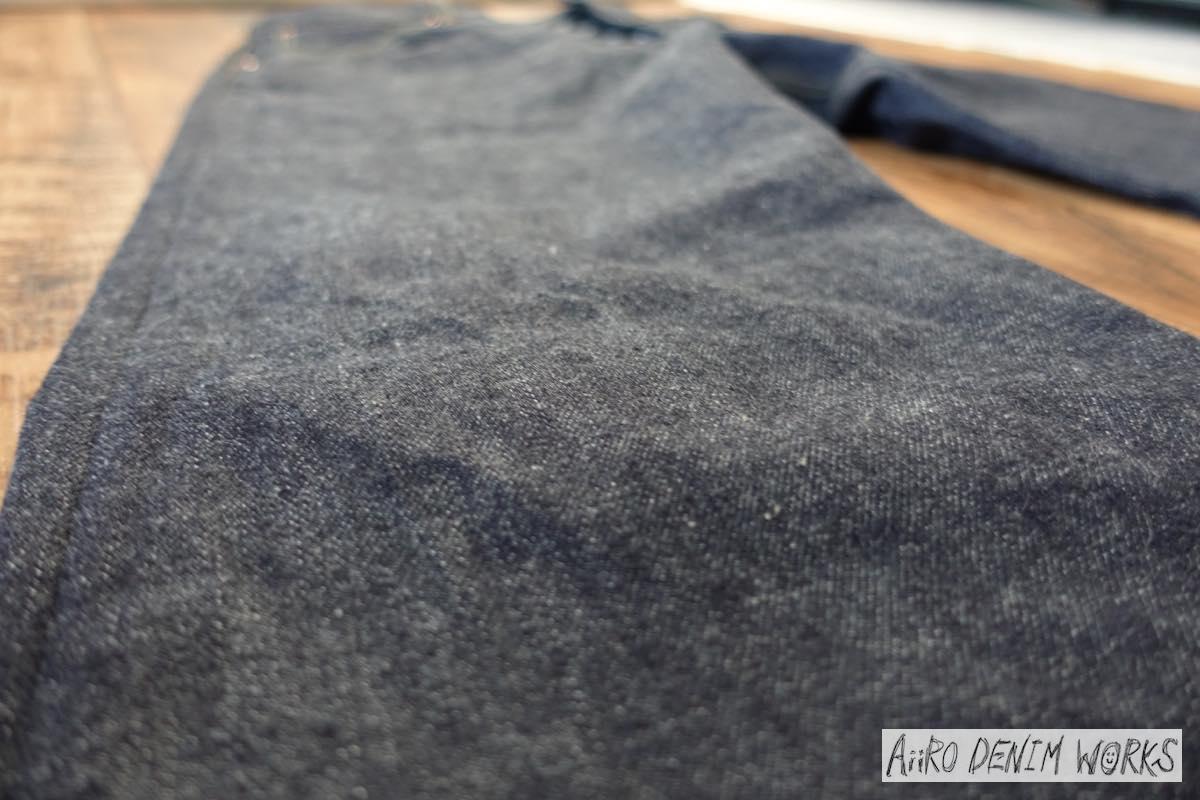 In beginning, we can see white fluffy.
It is one of characteristic about good quality denim.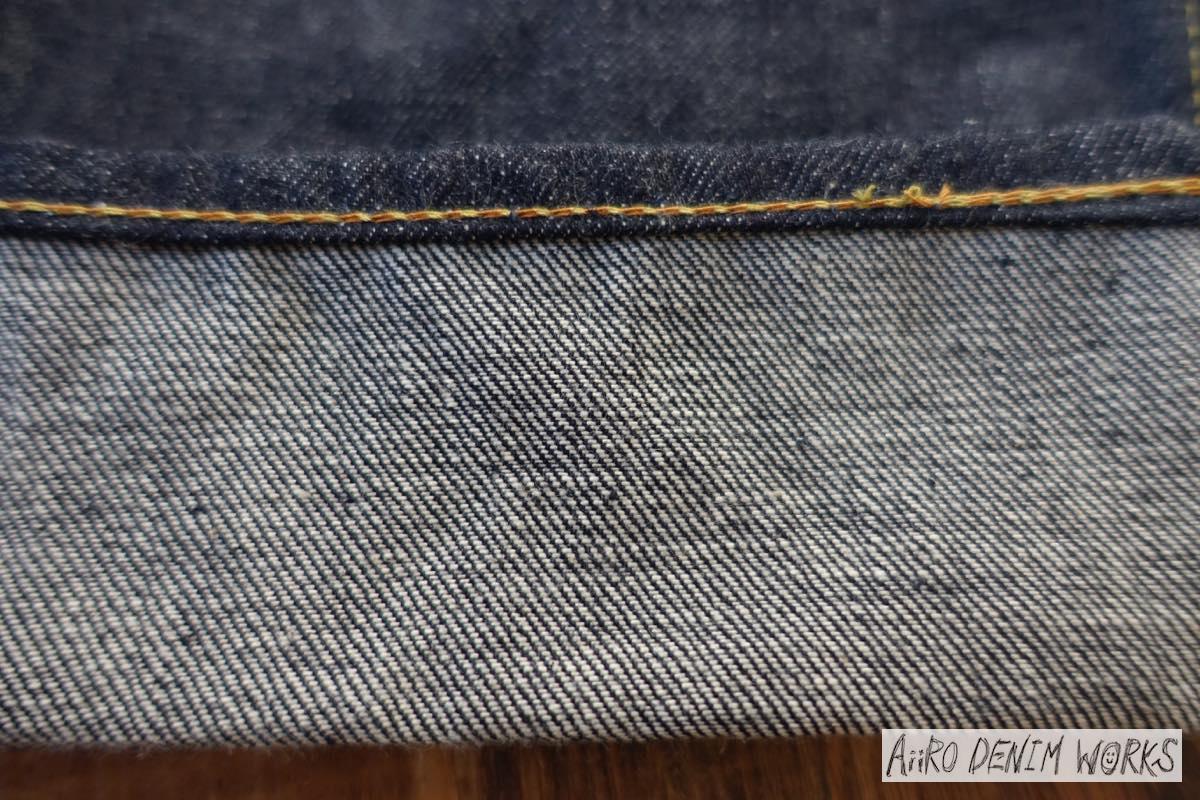 You can see how this denim is rough .
This denim is 13.5 oz.
This denim is feel dry.
I feel comfortable when I wear this.
I'm wearing everyday now.
This denim can match to many style of tops.
Especially simple tops is good, like one pocket T-shirt.
I will repot in this blog after fading.
If you have interesting, please visit their blog.
They have another style of Jeans.
↓↓↓↓
Union Garment blog.