Special limited edition denim "Momotaro Jeans + Japan Blue Jeans "
launch in Thailand.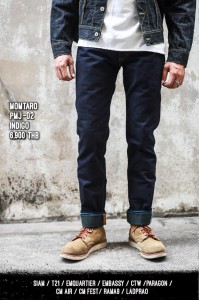 It is for Jeans shop "Pronto denim" in Thailand.
In Thailand,
raw denim is getting popular and popular now,
even it is very expensive compare with their salary…
This special model is
Momotaro Jeans + Japan Blue Jeans + Pronto Denim,
means, Triple name collaboration model.
Denim is 16.5 oz.
The silhouette is narrow.
(Narrow jeans is very popular in Thailand now.)
This raw denim is little bit special.
They dyed not only warp, but also weft.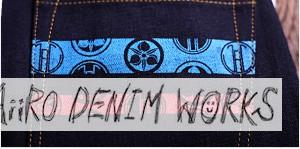 Hip pocket design is based on Momotaro Jeans 2 line.
But you can see Japan Blue Jeans logo in the line.
I think the motif is Thailand flag design (blue and red).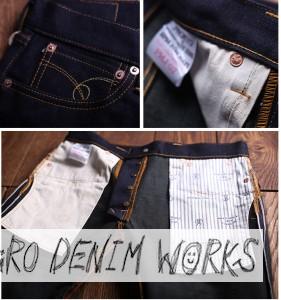 There is stitch design on the coin pocket,
it is same design of Japan Blue Jeans hip pocket stitch design.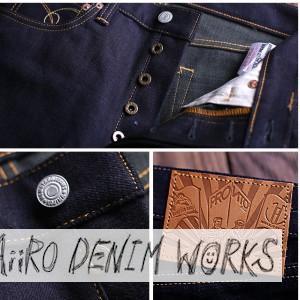 Actually, I hate this kind of double name / triple name collaboration.
Because it is just using the part of brand concept.
haha,,,
If you have interesting about this model,
please visit Pronto denim HP.
http://prontodenim.com/Blog/new-arrival-momotaro-10/
Thanks!!